We create books and ephemera relating to Oxford, the dodo, and Lewis Carroll's Alice in Wonderland, all designed to entertain and delight.
We are excited to have published two new books in the second half of 2019.
Alice's Alphabet Book was inspired by the beauty of John Tenniel's original images for Alice in Wonderland and the chance to create our very own A to Z rhyme. Philip Pullman has called it 'a charming and ingenious book', and Alice O'Keeffe at The Bookseller said 'beautifully produced'.
We are also very pleased to have published a new, updated, eighth edition of our popular The Pocket Guide to Oxford, still going strong after fourteen years. The Guardian said 'witty and erudite … extraordinary' and The Daily Telegraph said 'entertaining prose … beautifully done'.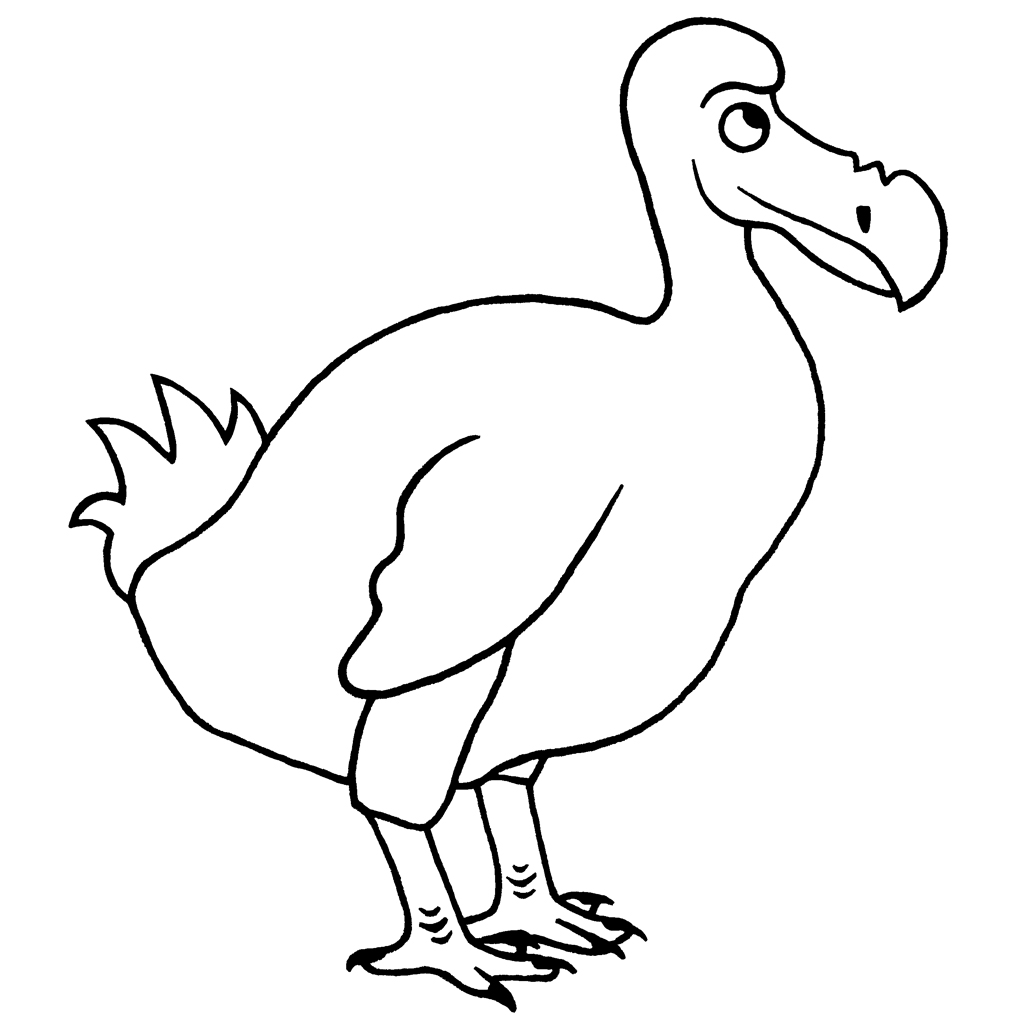 A Dodo at Oxford is the third of our books and is the unreliable account of a student and his pet dodo. Philip Pullman called it 'a masterpiece … full of wit and fantasy'.
As well as these books, we also publish 'Alice in Wonderland' themed postcards, A4 prints, fridge magnets, and greetings cards. A companion series called 'Oxford & Alice' features postcards and bookmarks celebrating Oxford's history and Alice's place in it.
Please visit the Shop and click on a product image to find out more about it before you buy.